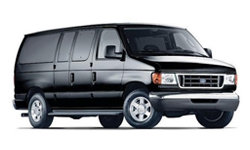 14-passengers FORD Econoline
Our 14-passenger Ford Econoline is fully loaded with overhead air-conditioned vents. It comes with cassette/CD player, climate controls, large luggage compartment with spacious legroom.
---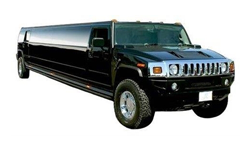 16-18 passengers Stretched HUMMER Limo
Our stretched 16-18 passenger hummer limo is good for all occasions including weddings and graduations. Go together with your party, leave no one behind in another vehicle. this stretched SUV Limo will accommodate all of your party.
---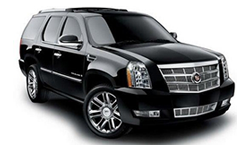 7 passengers CADILLAC ESV
Our CADILLAC ESV sits 7 comfortably. It is our latest from Cadillac, this vehicle is a luxury masterpiece. Suitable for all array of transportation needs including airport travel, weddings, proms and corporate engagements. Large leg rooms.
---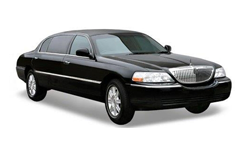 3 passengers LINCOLN TOWN Cars
Our Lincoln Town Cars are fully loaded with Luxury interior leather, CD player, air-condition and automatic controls. This is a first class vehicle for the traveling Corporate executives on the go. Complete your work inside before getting to your corporate meetings.
---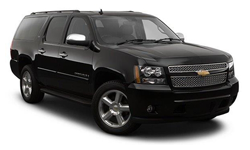 7 passengers CHEVROLET Suburban XL SUV
Still not satisfied? Well try our fully loaded Suburban XL SUV for up to 7-passengers on the go. It is also crafted for corporate travel, airport transportation, special events like weddings, proms & graduation or other personal parties. Another luxury masterpiece from Chevrolet. All designed with safety, comfort and luxury in mind.